In this article I want to talk about Personyze Facebook segmentation. If you've my previous post about segmentation, you already know what a powerful tool it is for content personalization.  We all know how popular is Facebook. Many marketers want to use Facebook as their main marketing tool to reach their customers. There are many ways to get Facebook users (prospects) attention through Facebook apps and Segmented advertising. Personyze took this approach a step forward.
The all idea behind Facebook's segmentation was to deliver a very precise control over which visitors you apply actions on. Facebook is by its nature a sliced/segmented social network, which allows developers to interact with Facebook through API calls. The idea behind the Facebook-segment concept was to engage Facebook's visitors as they visit your website and apply specific action for them. Actions can be regular actions in Personyze "Profiler" or Facebook actions, which are Facebook specific.
First of all you will need to create a segment, whether you plan to use Facebook actions. Furthermore, you can create Facebook segments without creating specific Facebook actions.
Here is the list of the available Facebook segments:
Birthday
Religion
Current city
Current state
Current country
Hometown city
Hometown state
Hometown country
Meeting Gender
Gender
Relationship status
Political
Allowed restrictions
Interests
Website
Education year
Education name
Education degree
Friendscount
Here is how the Facebook's metric list looks inside Personyze backend:
In order to receive the metric value, your website visitor will have to log into his Facebook account via the "Facebook Connect" action in Personyze. That means that you will need to create a Facebook connect action prior or after creating the Facebook segment.
For example, let's assume that we want to segment our visitors according to their Facebook religion settings.  Here is an image which shows the "Facebook religion" metric in Personyze Segment builder.

You need to know that the availability of some metrics depends whether the visitor logged-in to Facebook and gave you extended permissions. If the user denied the request to share private information, Personyze won't be able to subtract the data from the user account via API calls.
After we create our segment, we need to create an action that will popup the Facebook Connect login window.  It is a good practice to create an action which is separated from the current segment, just for the reason we stated above.
After we have created our facebook-based segment we will create a Facebook-connect action.

The Facebok connect action is the one who is responsible to present the facebook login pace to the visitor, but at the same time it transmits the appropriate needed security permissions that needs to be approve by the user to allow Personyze to access private data.  We choose which permissions that visitor will have to confirm and we also choose which fields we want to save.
The "Facebook connect" action allows you to choose a specific container to put the "Facebook connect" login form in or alternatively, you can choose to show the "Facebook coonect" login form as a popup DIV.
Here is how the "Facebook connect" action page look like:
When your visitor confirms the permissions and enters its facebook credentials correctly, Personyze can now cross reference its facebook private data with the metric values inside Facebook segments, or segments that also includes Facebook metric values.
By utilizing facebook metrics inside your segment, you can achieve higher accuracy of visitor segmentation. This is just some of the basic but useful features that you can find in Personyze Actionable Analytics.
Before I end this article, have a look at the last video Uploaded to Personyze YouTube channel: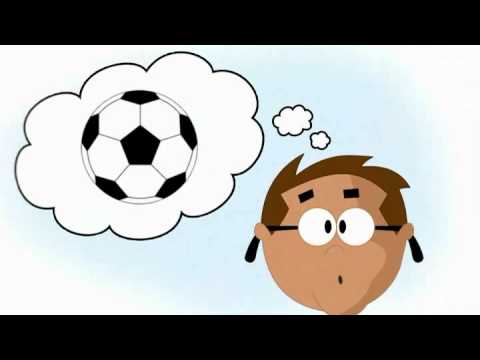 More information can be found on Personyze Facebook connect.